How to Embed Forms on Shopify
You can easily embed your FormCrafts form on your Shopify site.
If you haven't signed up already, you can create a free account on FormCrafts here. Once you have an account you would have to create a form. You can start from a scratch or use one of our templates.
While you are on the form edit page, click on Share / Embed button on the top-left corner. Go to the Embed tab. Here you can select between an inline form, or a popup form.
Copy the JavaScript embed code.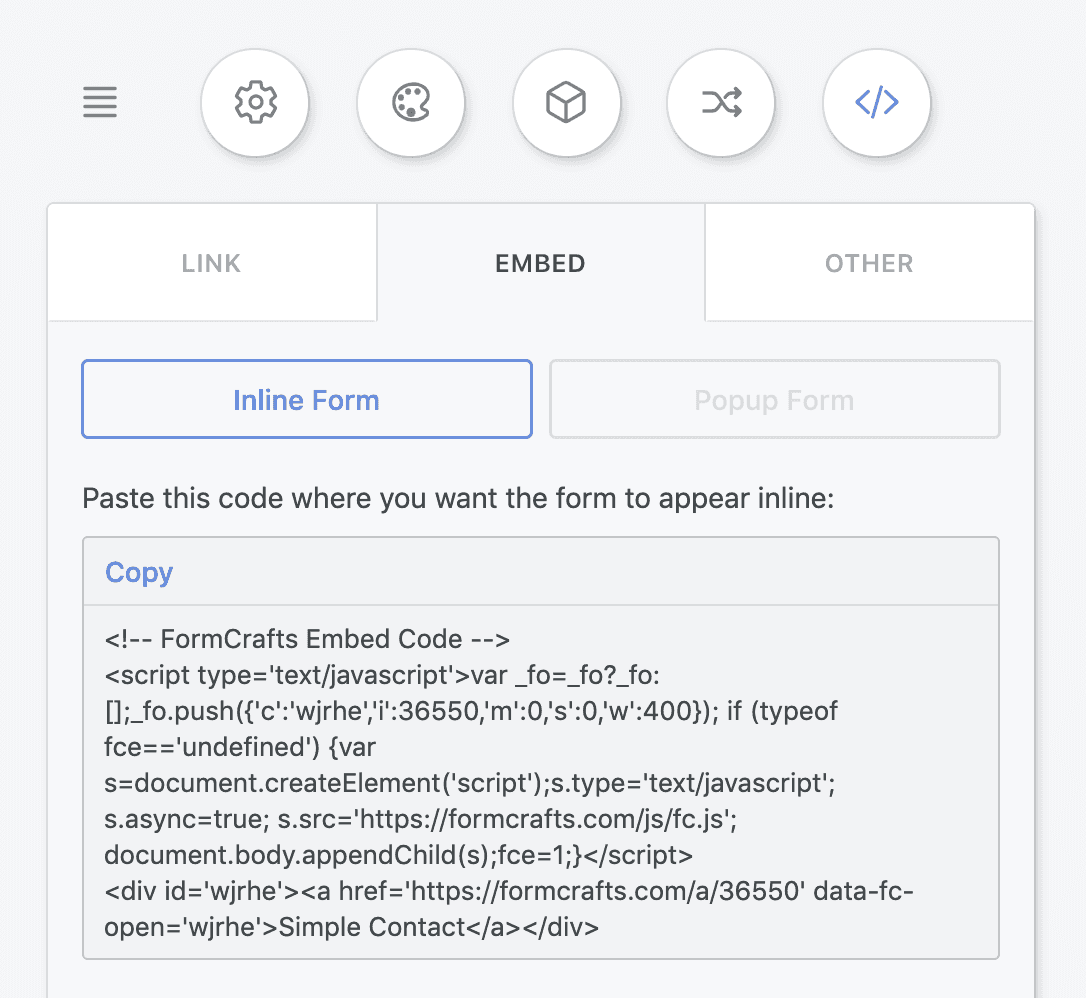 On your Shopify website go to Online Store -> Pages, and edit the page you want to add the form to.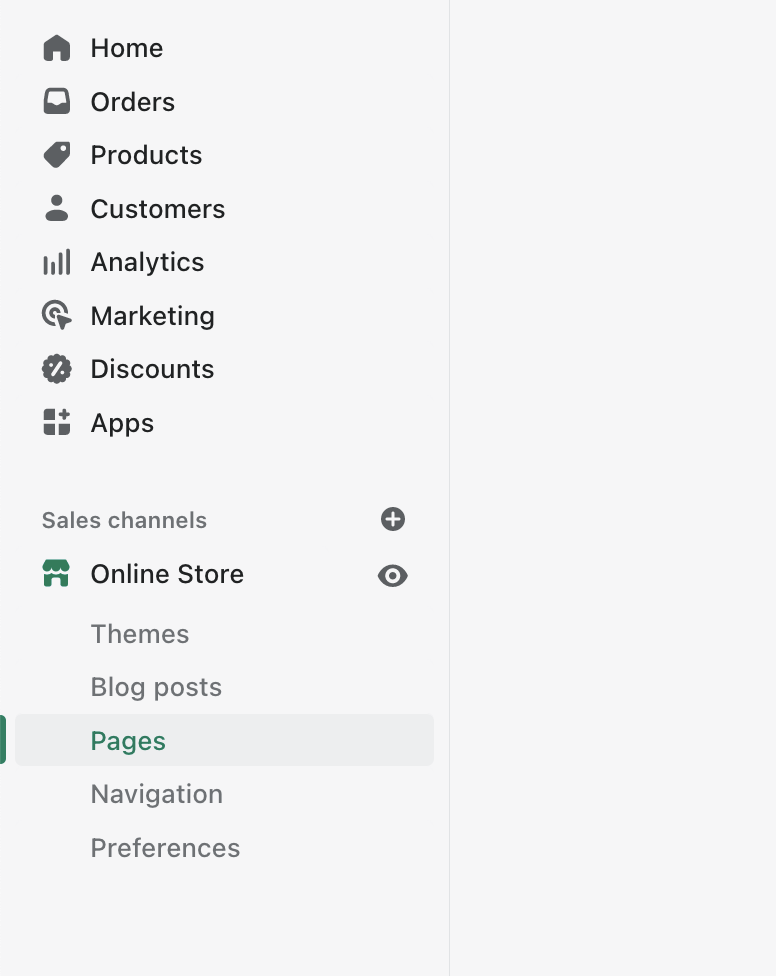 When editing the page you would see a Show HTML button to the top-right corner of your content editor. Click on this button, and then paste the embed code.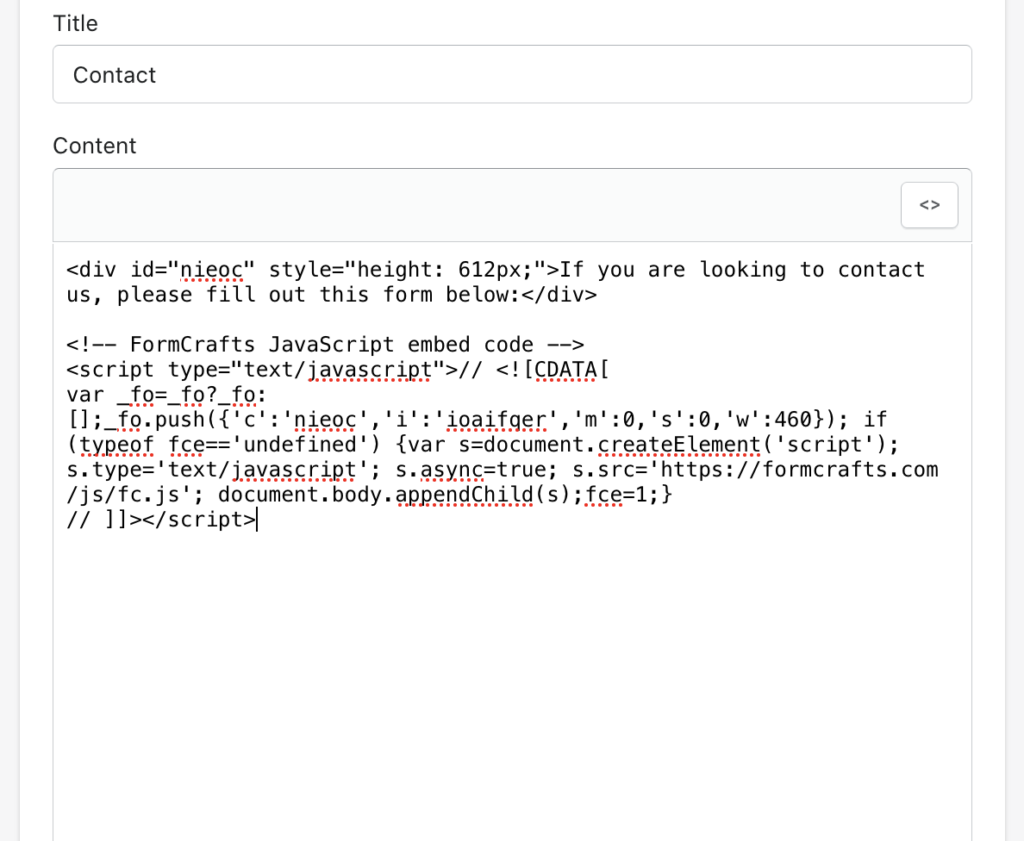 Now hit Save. Your form has been added to your page, and you can view it when you click on Preview Page.
Originally published March 31, 2022 3:56 pm. Updated September 24, 2022.