How to Embed Forms on a HubSpot Site
We have many tutorials that illustrate on how to use our HubSpot addon to create forms that link to HubSpot, creating contacts, tickets, deals, and other objects.
You can also embed any of these forms on your HubSpot website or landing page using these two simple steps:
Edit your page
Edit your website page or landing page in HubSpot. Now add a Rich Text block, which you would find under Common Modules.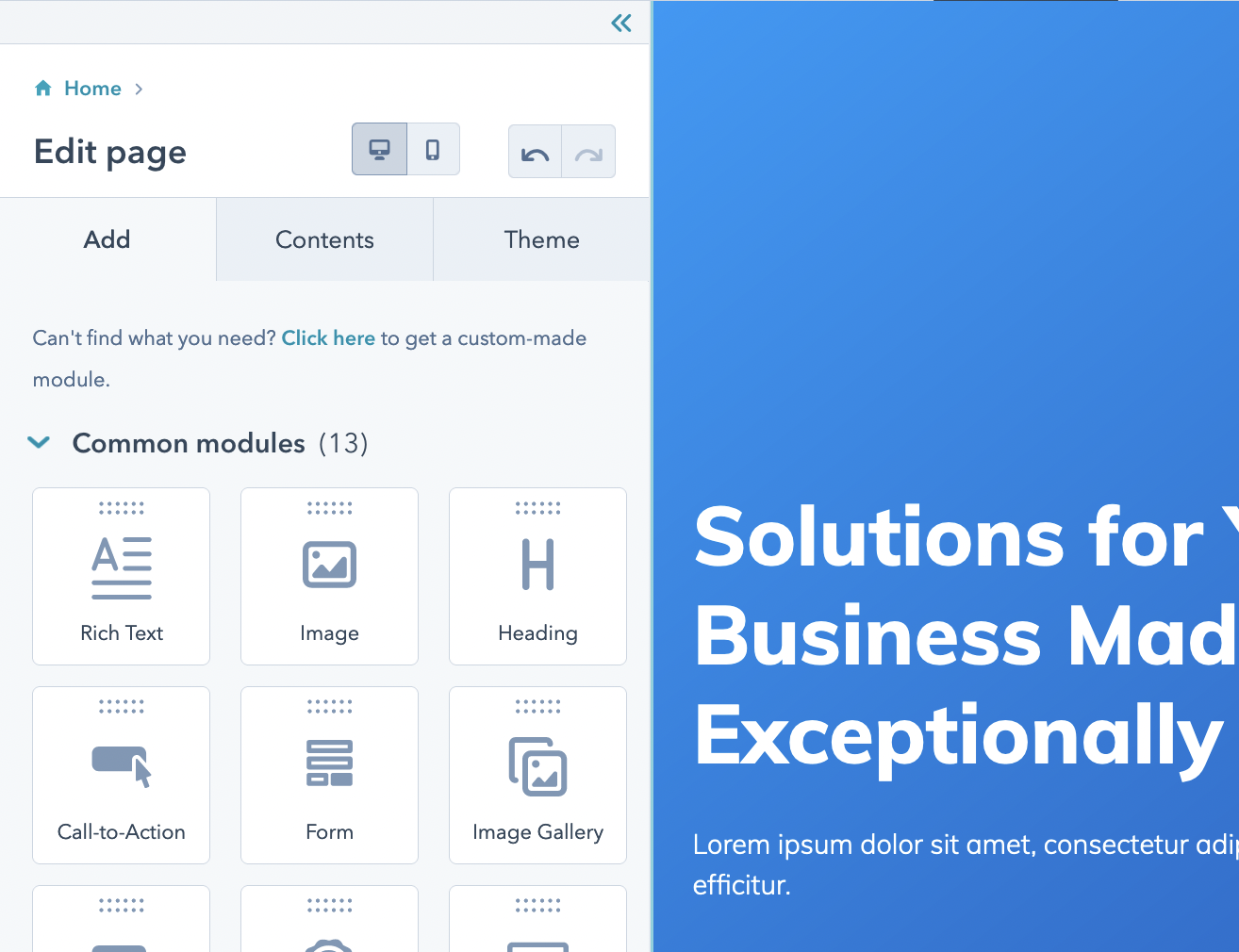 Next you would edit this block, and go to Advanced -> Source Code on the top-right corner of the screen. This allows you to add custom code to your Rich Text block.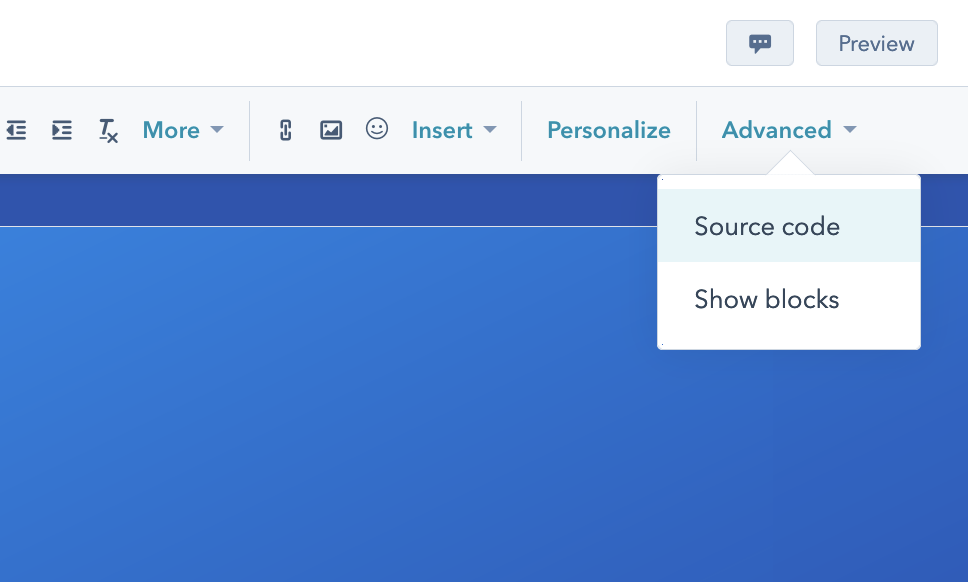 Paste the embed code
We know where to add the form embed code. Now we need to copy the form embed code from the form edit page in FormCrafts. Edit your FormCrafts form, and go to Share / Embed -> Embed Using JavaScript. Here you can use the inline code, or the popup form code.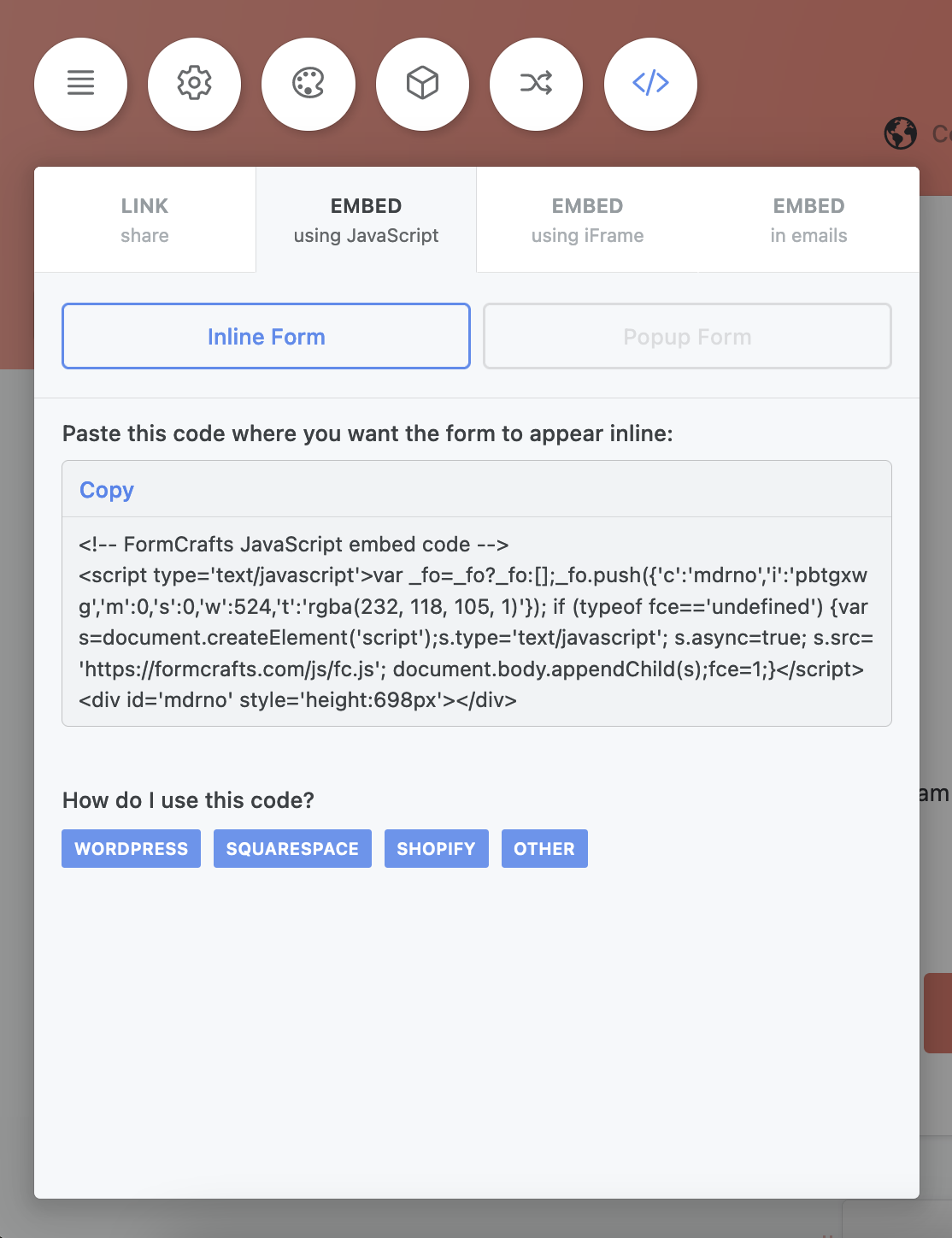 Copy this code, and paste it in the source code editor from the above step. Hit Save Changes. Now you would click on Preview to see the form on your page.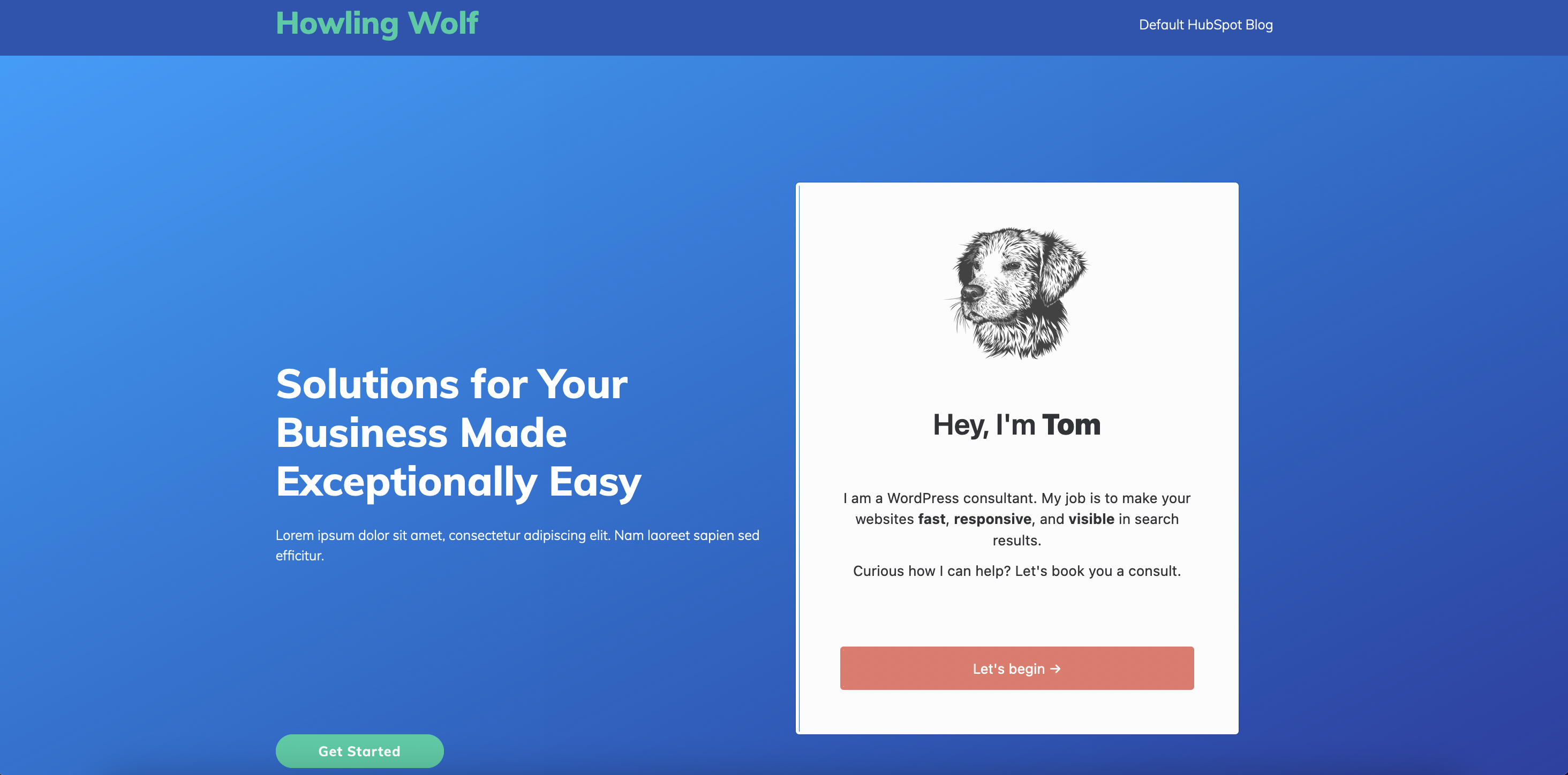 Originally published August 11, 2022 6:57 pm. Updated September 24, 2022.