How to Add Images to Checkbox Fields
You can use images for each option in a checkbox field. When you edit the field, you can set the Value and Text of each option under Option List, using this format:
Value==Text
You can add another == separator, add an image URL:
Value==Text==Image URL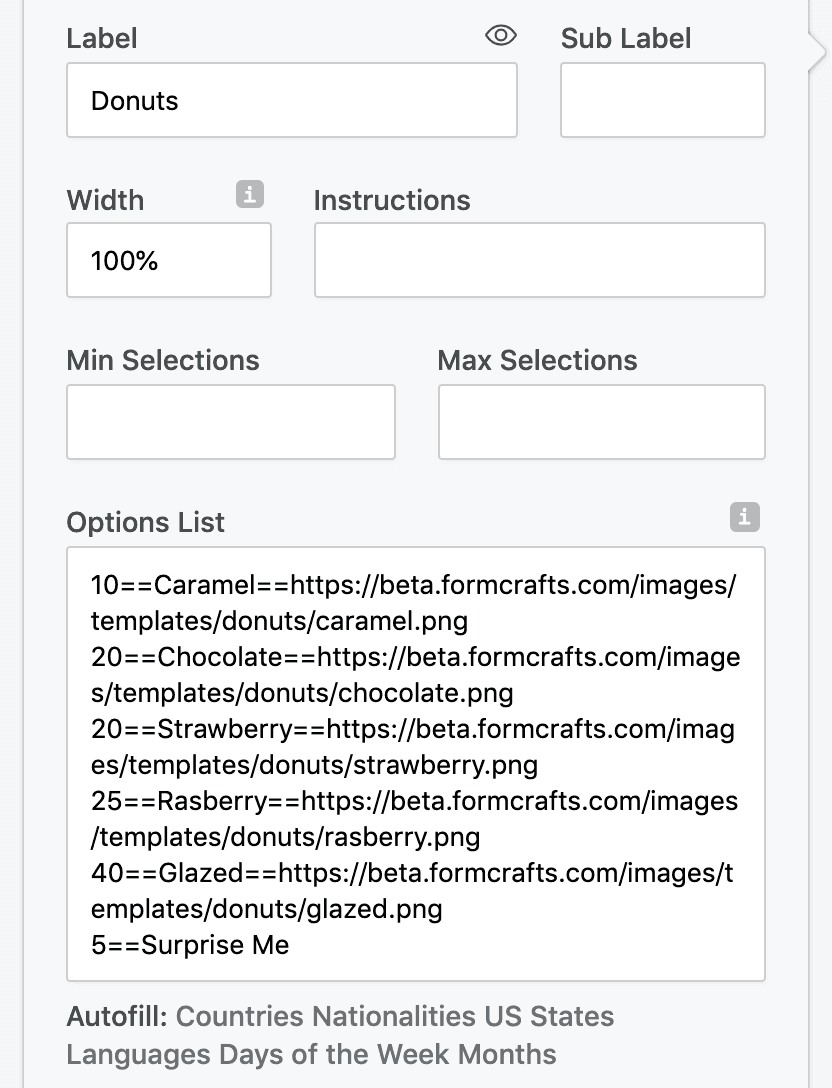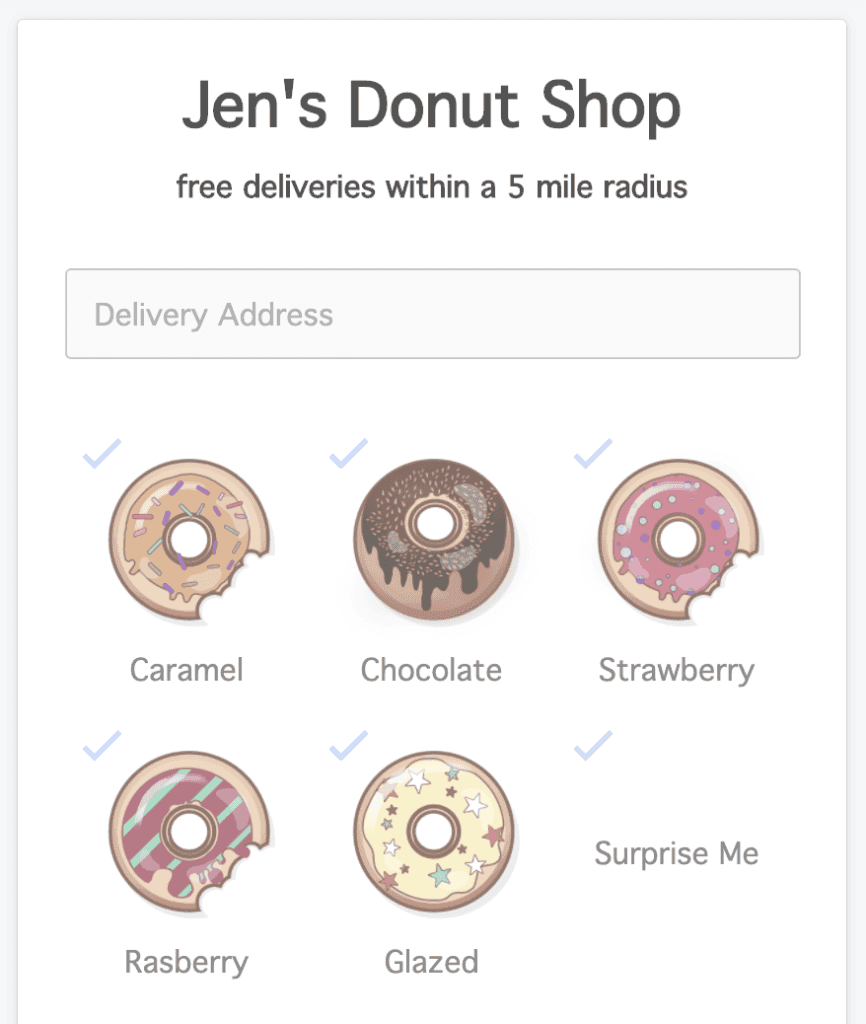 The same format also works for the Showcase field.
Originally published July 21, 2020 3:52 pm. Updated September 24, 2022.