How Do I Cancel My Account
Go to the Accounts page and click on the Settings icon. Here you will see an option to delete your account.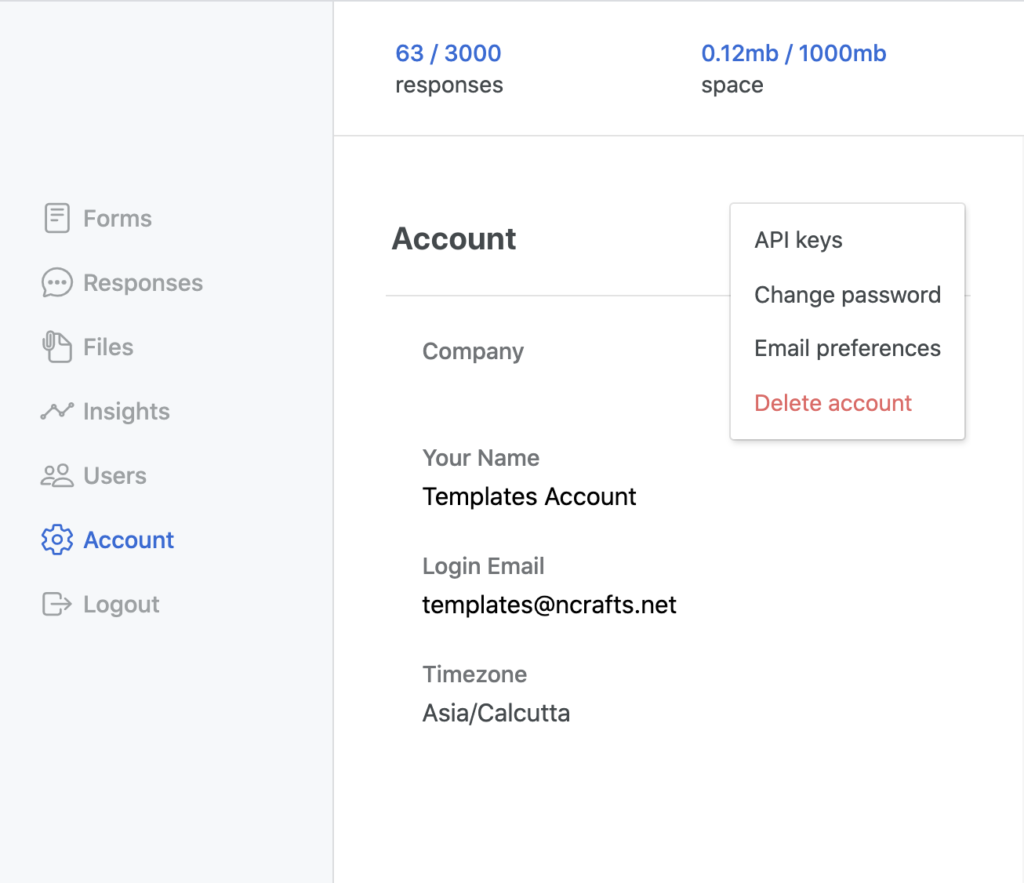 Please note that this action is irreversible and deletes all your data with us, with the exception of invoices which we are required to keep legally.
Originally published June 1, 2020 8:20 pm. Updated September 24, 2022.