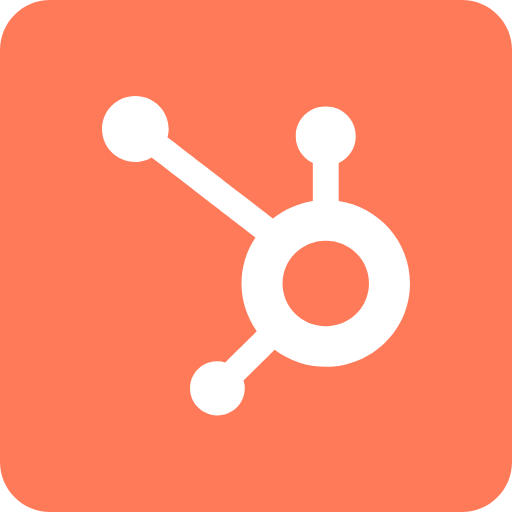 HubSpot
Marketing addon for FormCrafts
Popular
Create lead generation forms to add new contacts to HubSpot, or create support ticket forms to add new tickets to HubSpot. Create surveys or quizzes and show results on contact's timeline.
Start from a scratch or use one of the dozens of lead generation, support ticket, or survey templates.
Features
Show ticket ID on submit
Support for custom contact / ticket properties
Add contacts to list(s)
Turn file attachments into HubSpot file objects
Embed on any website as inline or popup form
Use advanced conditional logic
Examples
How Does it Work?
How to Create a HubSpot Timeline Event
How to Create a HubSpot Ticket Form
How to Create a HubSpot Lead Generation Form