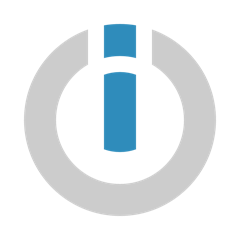 Integromat
General addon for FormCrafts
What is Integromat?
Integromat moves data between FormCrafts and other web applications automatically. Simplify your day-to-day operations with no coding skills required.
What are some benefits of using Integromat?
Drag and drop apps together with Integromat's visual integration builder
Create multi-step integrations
Schedule your automation to run whenever you like
What next?
Learn more on integromat.com.