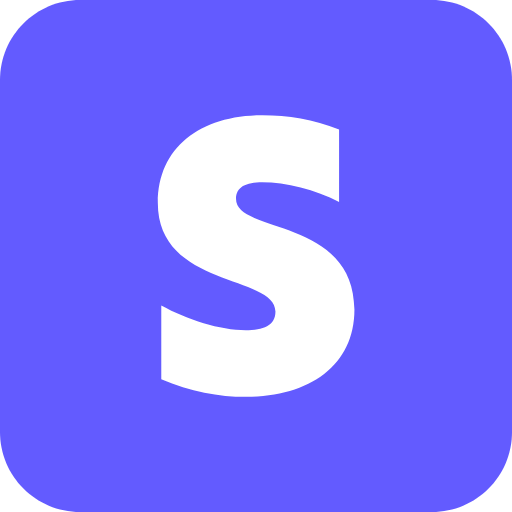 Stripe
Payments addon for FormCrafts
SCA Ready
Popular

Add a credit card field to your form, and accept payments via Stripe. Share a link to your form, or embed them in your website.
Features
Signup responders to subscription plans
Accept coupons
Use math formulas to create variable pricing
Create customers in Stripe
Product showcase
Many templates to choose from
SCA Ready
Examples
How Does it Work?
How to View Error Logs
How to Create a Stripe Subscription Form
How to Create a Stripe Order Form