How to Create a Zendesk Ticket Form (automated)
Step 1
On our FormCrafts dashboard we click on Add Form → Blank to create a new form.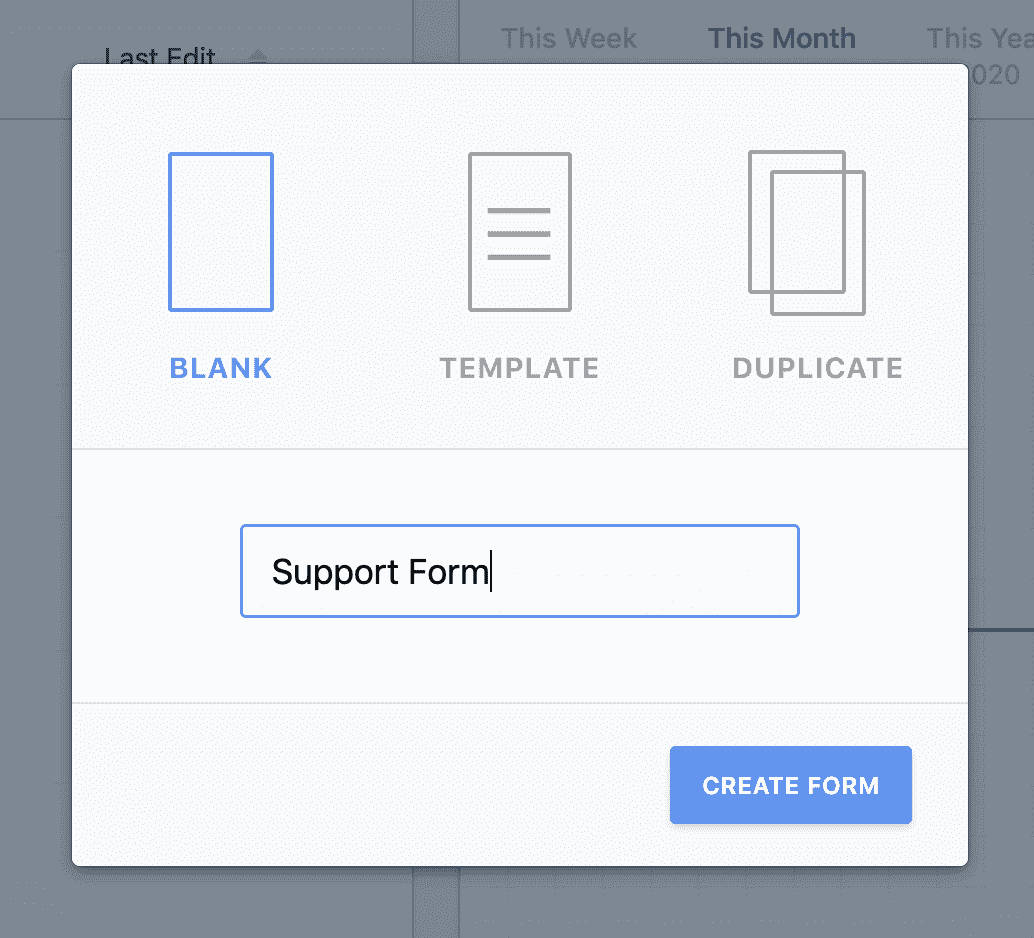 Step 2
On the form edit screen click on the Addons button on the top-right corner, and go to the Help Desk tab. Here we can enable the Zendesk addon. In the pop you have to enter the Zendesk login credentials to give FormCrafts access.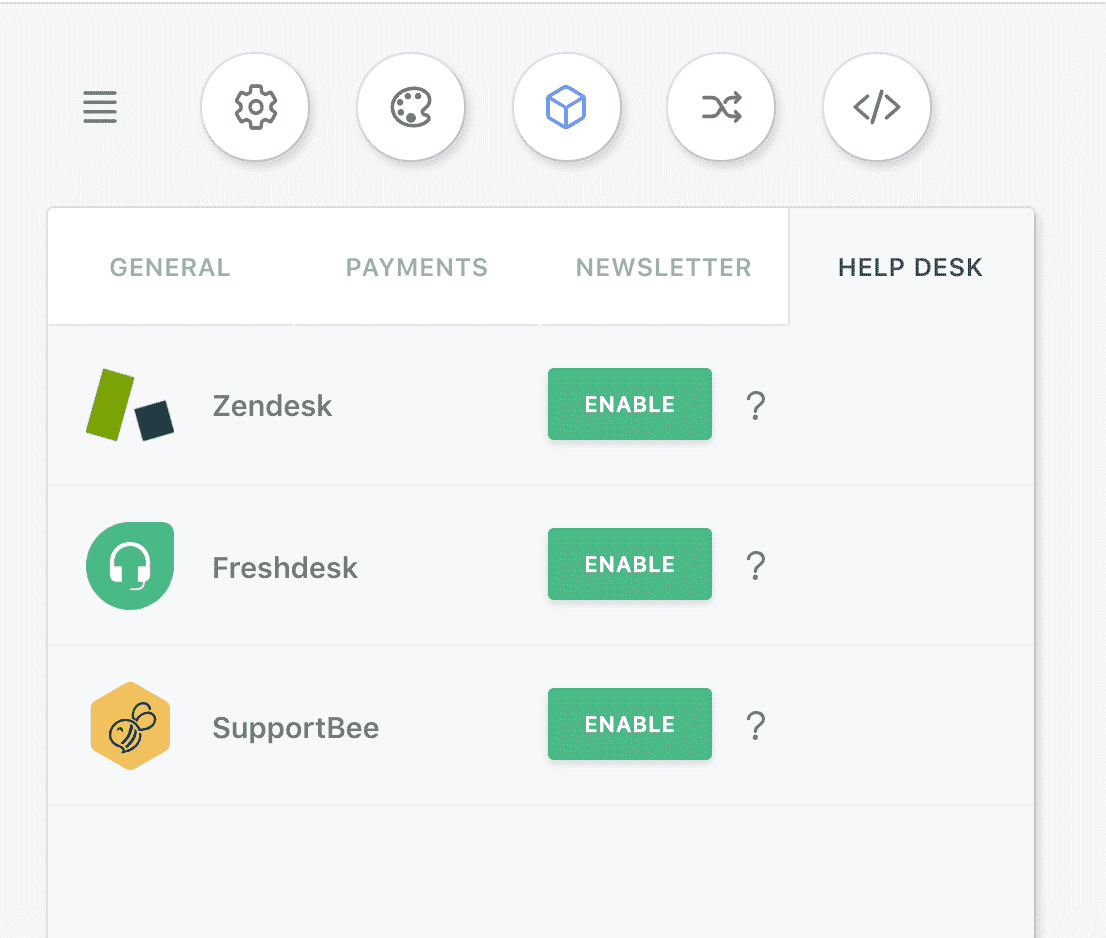 Step 3
Once we have enabled the addon, we should see a Create Form button.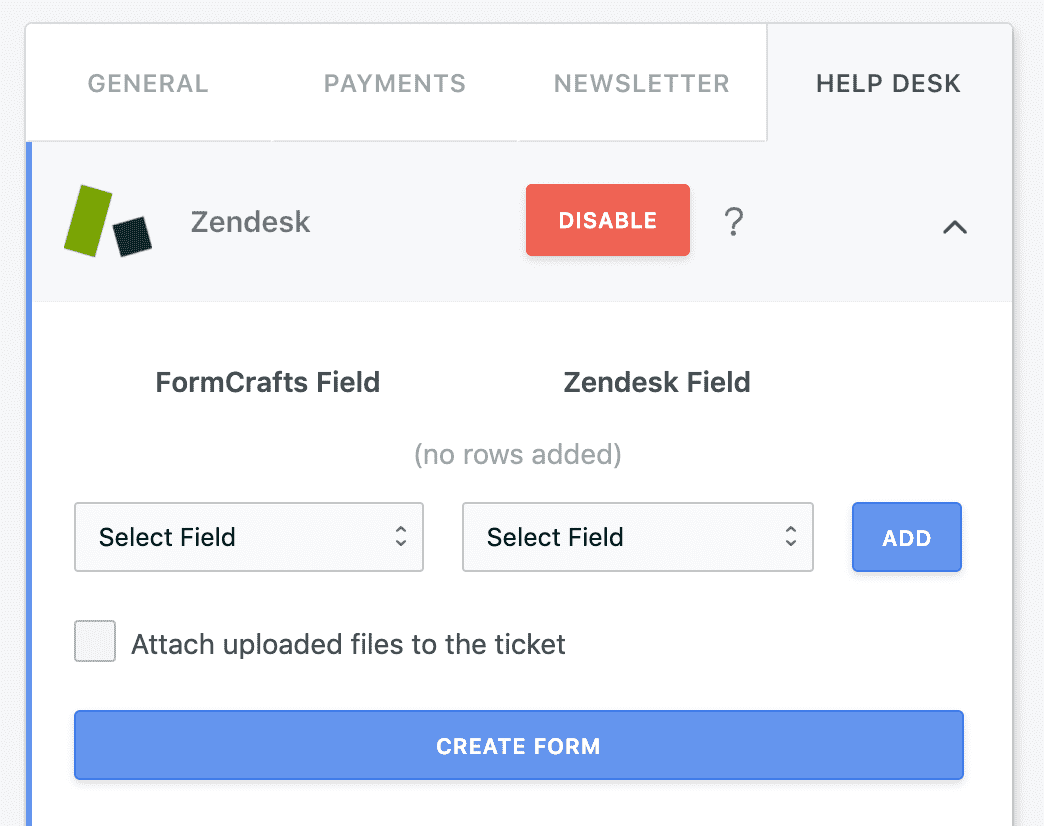 Essentially, this method reads your Zendesk account for basic as well as custom fields, and creates a form using those fields. It also maps each FormCraft field to its respective Zendesk field.
Our form should now look like this: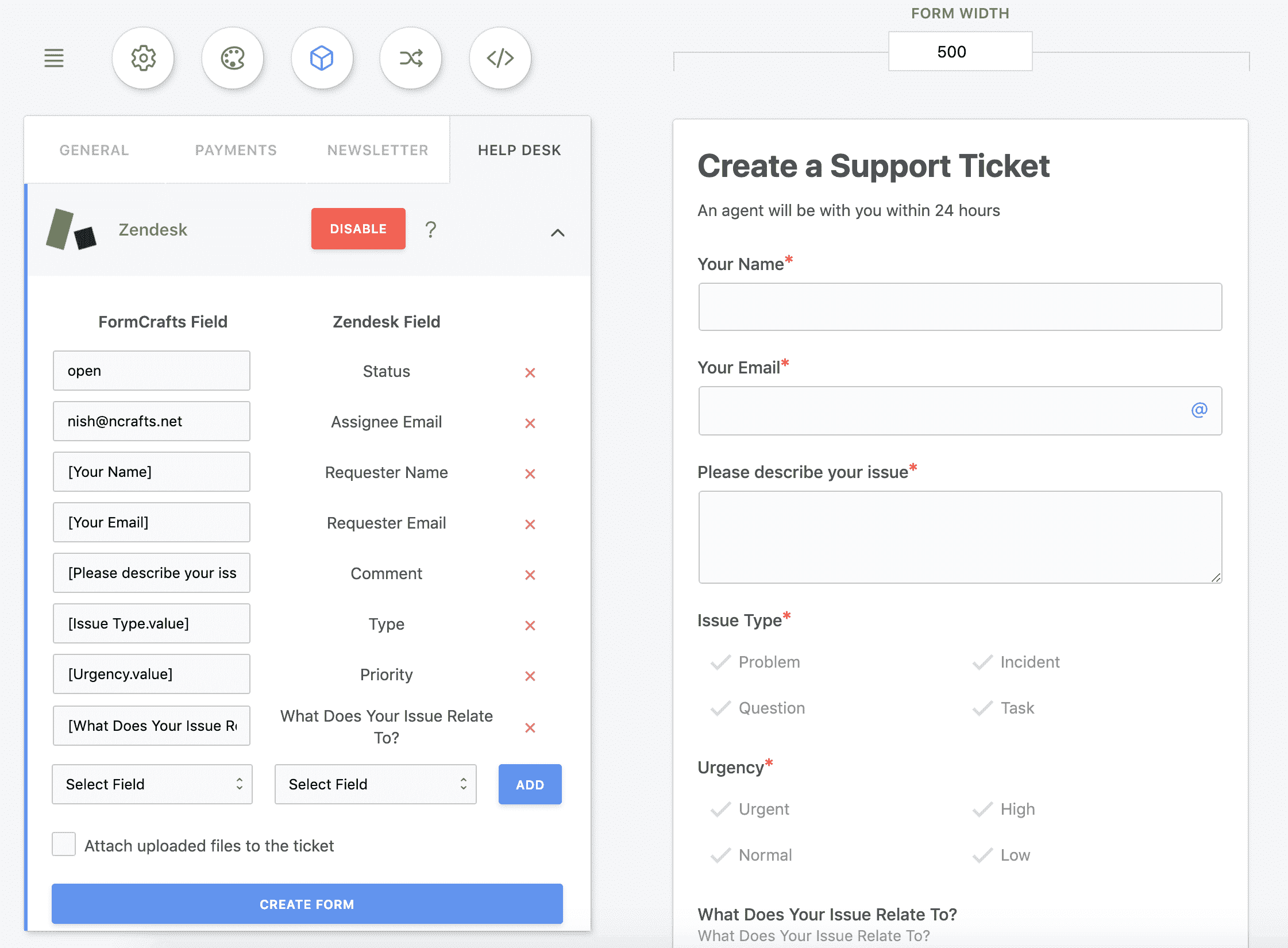 We are actually ready to go. You can preview and submit the form, and it should create a new Zendesk ticket.