How to Set a Form Header Image
On a form edit screen look for two buttons (titled Link header image, and Upload header image) above the form.
With link header image you can simply paste the image URL. With Upload you can upload an image which would be used as a header image.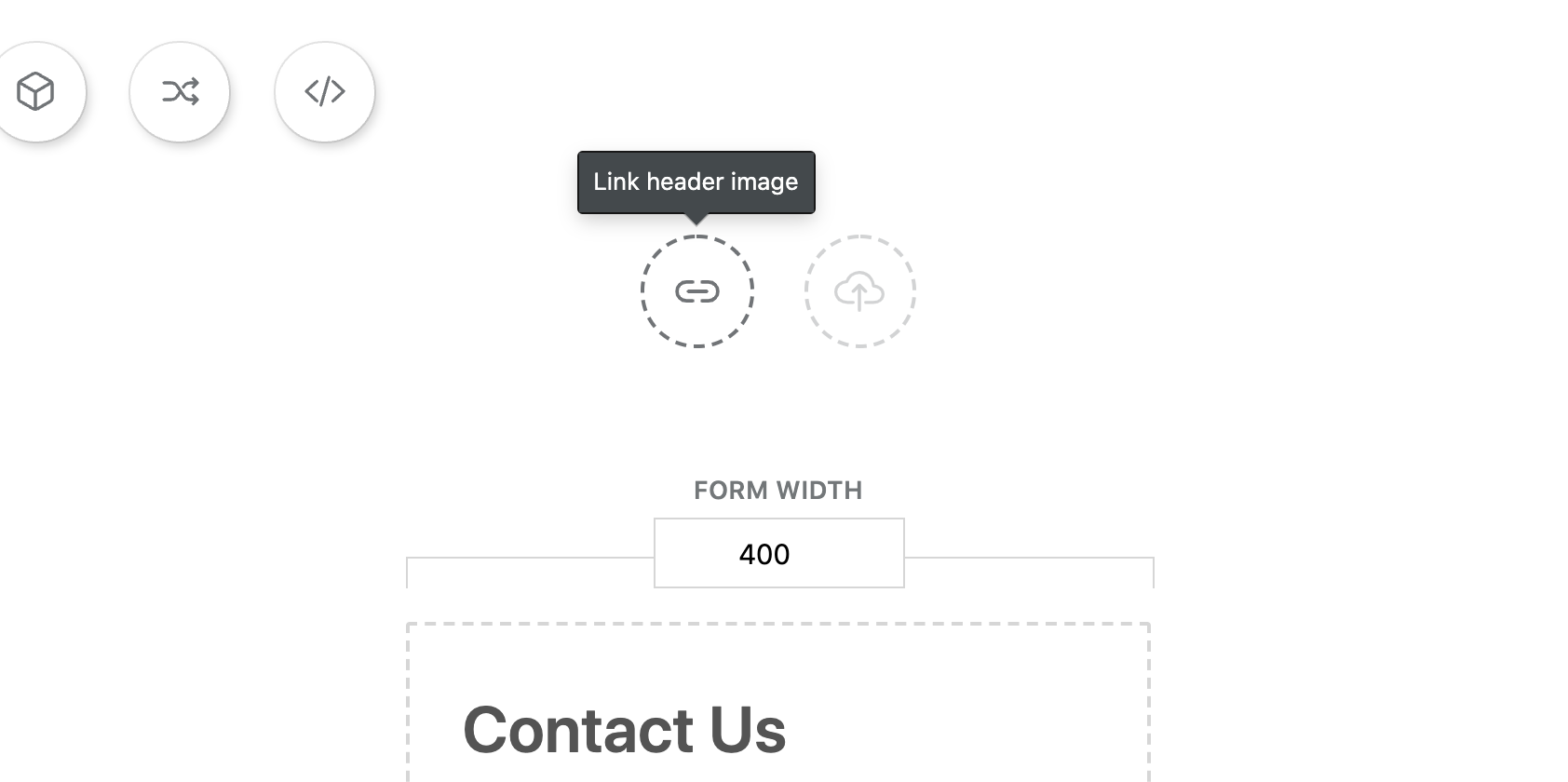 Please note that header images only show up on the form page. They won't be visible on embedded forms.
Originally published October 28, 2020 9:36 pm.