Bankroll
Salesforce forms for a financial technology company
About Bankroll
Bankroll.io is a fintech company that offers you the best deal on small business loans. It helps small businesses compare funding offers from different lenders in a free marketplace. It has helped deliver over $2 billion in funding to over 10,000 small businesses
Bankroll had been looking to leverage forms and explored numerous options, including Gravity Forms, CRM Perks, and WPFusion, before settling down with FormCrafts to build Salesforce forms.
Using FormCrafts to Build Dynamic Forms
What made Bankroll choose FormCrafts to build out their Salesforce forms, to create and update form leads?
I have used a lot of forms that integrate with Salesforce, [FormCrafts] is great with Salesforce, easiest form setup I have ever experienced, and support is excellent!

Danny Ferrara - CTO at Bankroll
We were not surprised. Making things easy is what we aspire to do with our Salesforce form builder.
How Does Bankroll Use Salesforce Forms
Forms are an important part of Bankroll's daily operations. They use forms to:
Offer a loan estimator
Create a loan application form
Offer other internal services, like profile update
Collect RSVPs for company events
Here are some screenshots of Bankroll's Salesforce forms: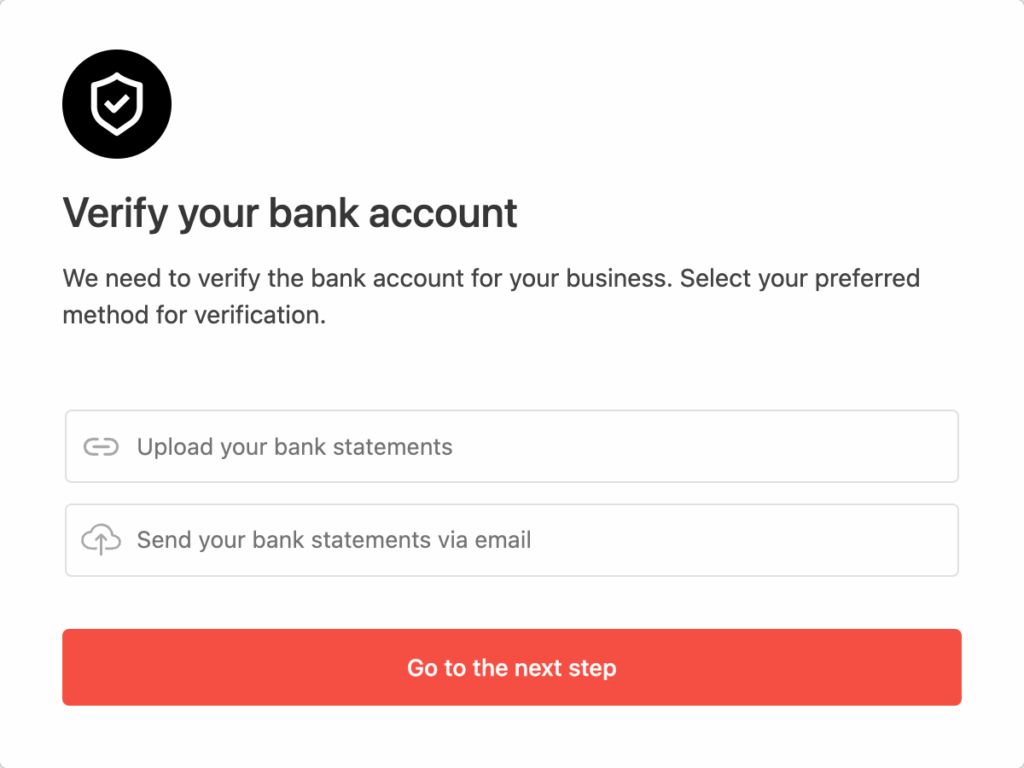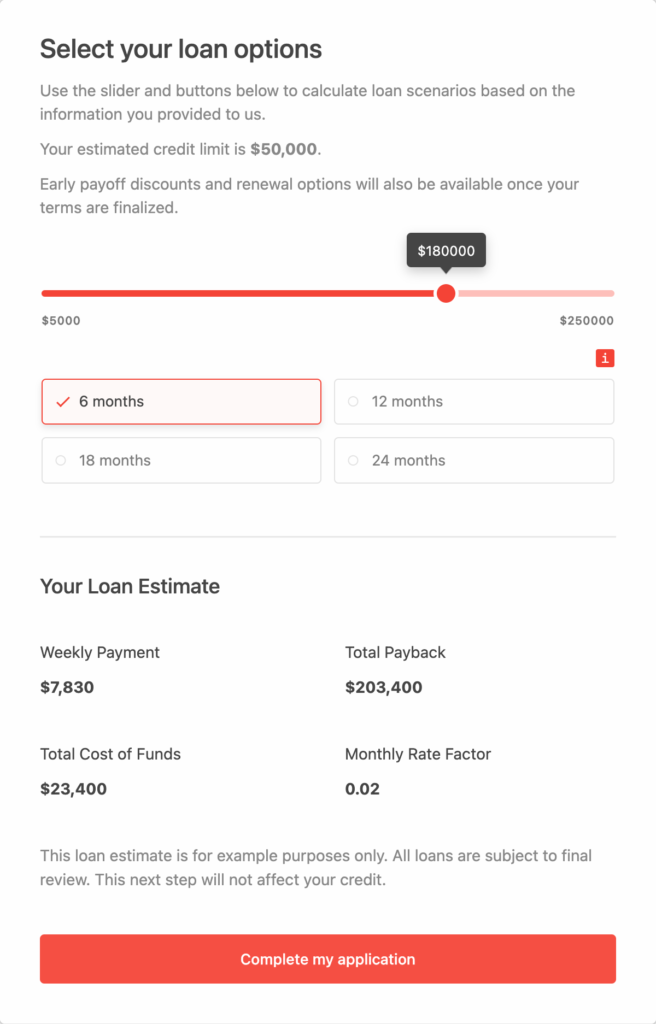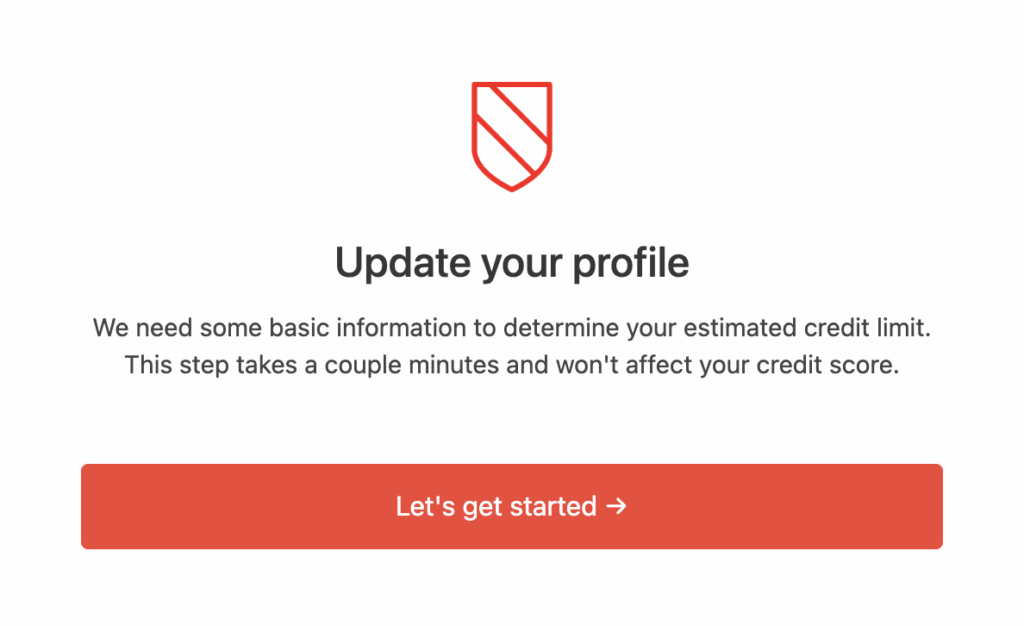 Features used by Bankroll
Bankroll's Salesforce forms may appear simple on the surface, but they utilize a range of advanced features to achieve the desired functionality. By leveraging FormCrafts' powerful tools, Bankroll has been able to create forms that are both user-friendly and visually impressive.
Excellent design
One of the key strengths of Bankroll's Salesforce forms is their sleek and consistent design, which adheres to the company's brand guidelines. To achieve this, Bankroll has utilized many of FormCrafts' built-in styling defaults, ensuring a high level of speed and consistency across all forms. Additionally, the company has incorporated a custom color scheme and minimal use of logos and images to create a highly professional appearance.
Overall, Bankroll's design choices help to foster trust and credibility with its clients, and contribute to a seamless user experience.
Conditional logic
The forms look simple but use a lot of conditional logic features to improve the end-user's form-filling experience.
For example, if the end user wishes to add "Additional Owners" they can check this option in the form, and the form would then show additional pages where the users could enter information for the additional owners.
Multi-page layout
Multi-page layouts are an excellent way to divide a complex form into manageable sections, ensuring an improved user experience and increased conversion rates. By utilizing this feature, Bankroll is able to ask for a significant amount of information while maintaining a user-friendly design for their Salesforce forms.
Form prefill
Bankroll creates a unified journey for their users. This is done by creating linked forms, and using FormCrafts' Salesforce form-prefill feature.
Linked forms 'remember' users. Combined with Salesforce prefill, Bankroll's forms are able to pull personalized information for their users even before they have entered any information on the form.
Upload files
Bankroll has effectively utilized FormCrafts' file upload feature to allow users to attach files to their Salesforce records. For example, users can upload PDF statements through the form, which are then associated with their Salesforce record.
Build Amazing Salesforce Forms
Learn more about using FormCrafts to build dynamic Salesforce forms.
Free 21-day trial
Get a personalized demo
Friendly customer support :)
Sure, let's try →